4. 2. 2020
Very soon, you will have the chance to choose from new tokens not only from our established artists, but also from a brand new one! Let's look what (not only) new Theros is bringing.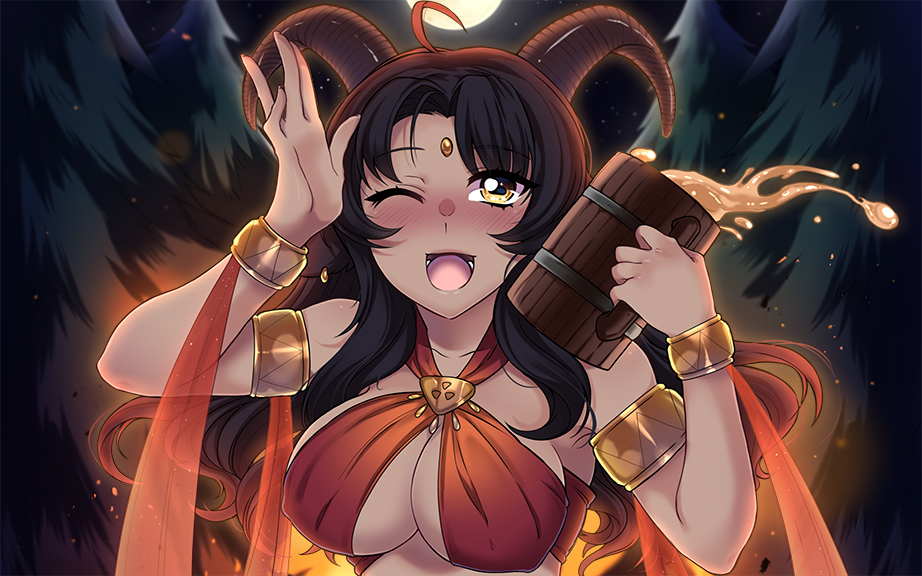 LEAH ANDERSEN
Poor Oko was hit by the mighty banhammer from many sides in the recent months, but you can still play the fey trickster on Legacy, Vintage and especially Commander. Lay a few of those cute Elks ostentatiously by your library, smile and enjoy the frightened looks of your opponents...


ANDREA RADECK
Do you like kitties? And squirrels? What can be more cool than a vampire kitty or a squirrel that shows you that Amazon and the army are not the only ones testing drones? :-)


TOKENSFORMTG
We prepared for the return to Theros very thoroughly. Bigger need for Goats drove us to make a new version (the original one was a promo included only in this package), and it was also necessary to make a new Satyr, who is smaller and cannot block (probably has been drinking too much). We also took the risk and made a Nightmare, but the new Ashiok fares good so far and there won't be a shortage of people who want to scare their opponents. The trio is completed by a girl who went for a swim and found herself a new friend. Oh, and there was some trickster magic involved as well, probably by Oko himself, because in the data for the print facility, some Elk appeared mysteriously...


BAERTHE
And notw it is time to introduce our new reinforcement. Robert aka Baerthe is an graphic and UX designer with a strong focus on tabletop and trading card games and fan-content. At this moment, he has more than 80 own tokens to offer, where part of them is sorted by editions they originally appeared. And every one of those sets has its own unique design! Almost the complete sortiment is going to be available, most of them also in foil treatment. Here are some examples.


Are you looking forward to the new things? The tokens arrive in approximately two weeks. Follow our Facebook or Instagram, you will know the very second when the new batch arrives!