30. 3. 2019
We are excited to introduce to you seven new playmats from a french artist Alexandre Honore and Olivier Bernard.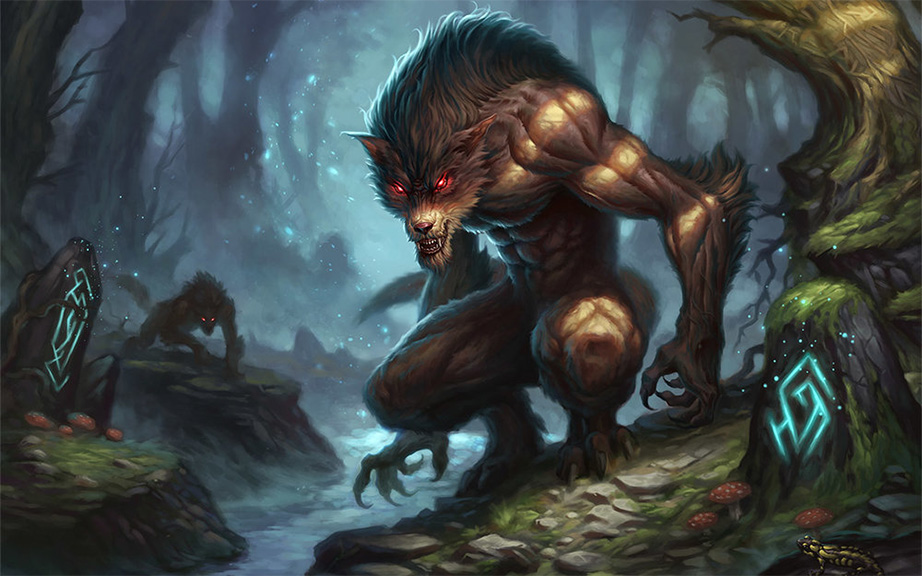 Looking for original and cool playmat with fantasy theme for your game? Thanks to collaboration with two renowned French artists we bring you an opportunity to get unique playmats with really awesome arts.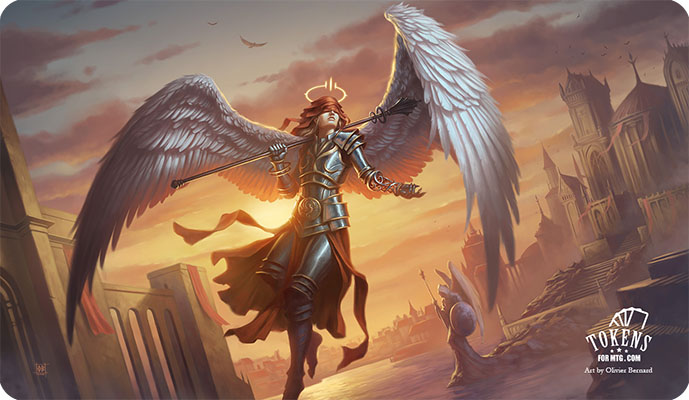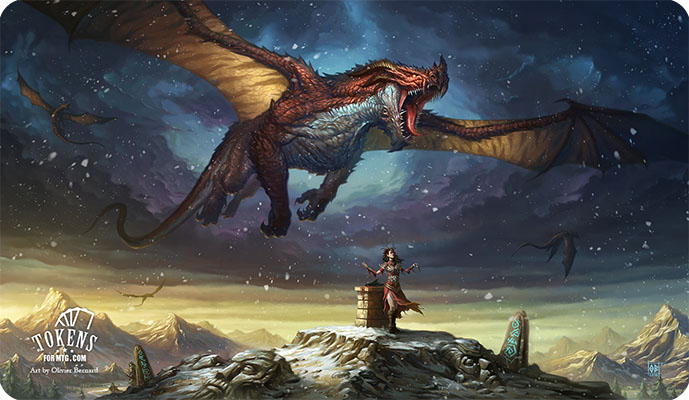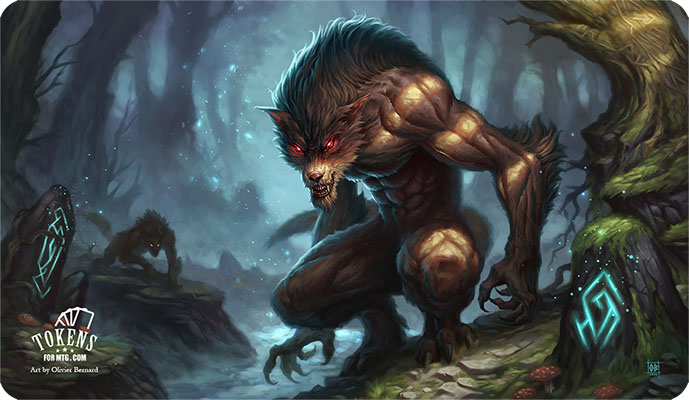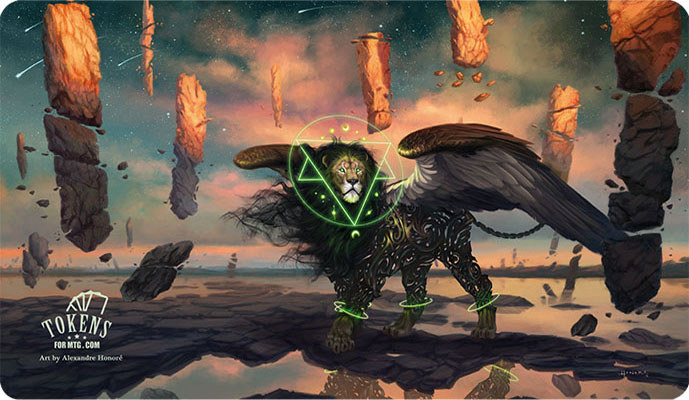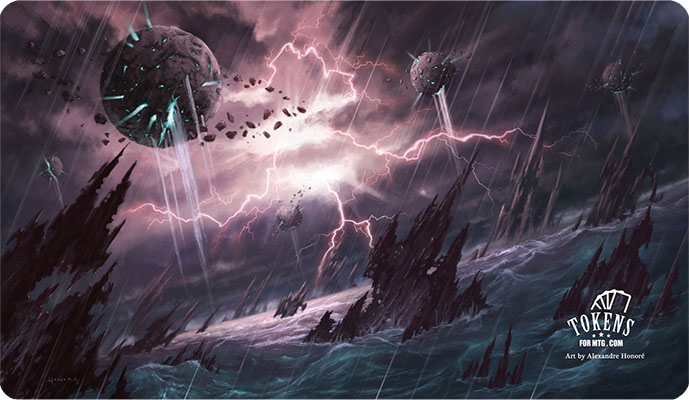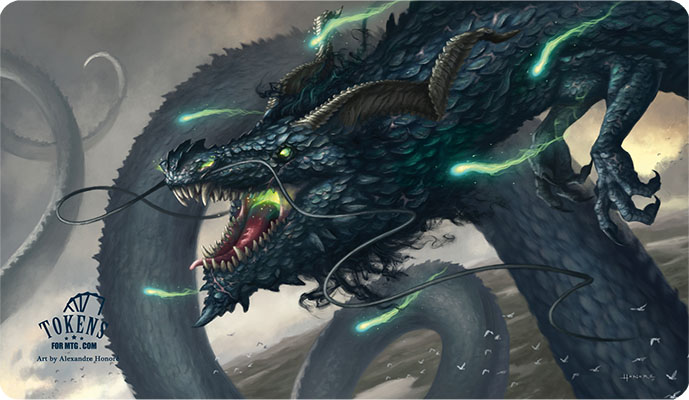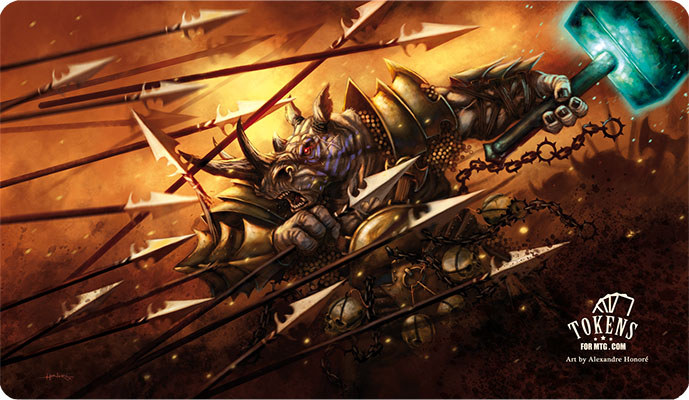 Don't miss the opportunity to order the playmats in special sale until 5th April or while supplies last.