6. 10. 2020
Do you like cats? Do you REALLY like cats? Because we have plenty of them for you. Meet Tzipi and her owner Efrat Talbi!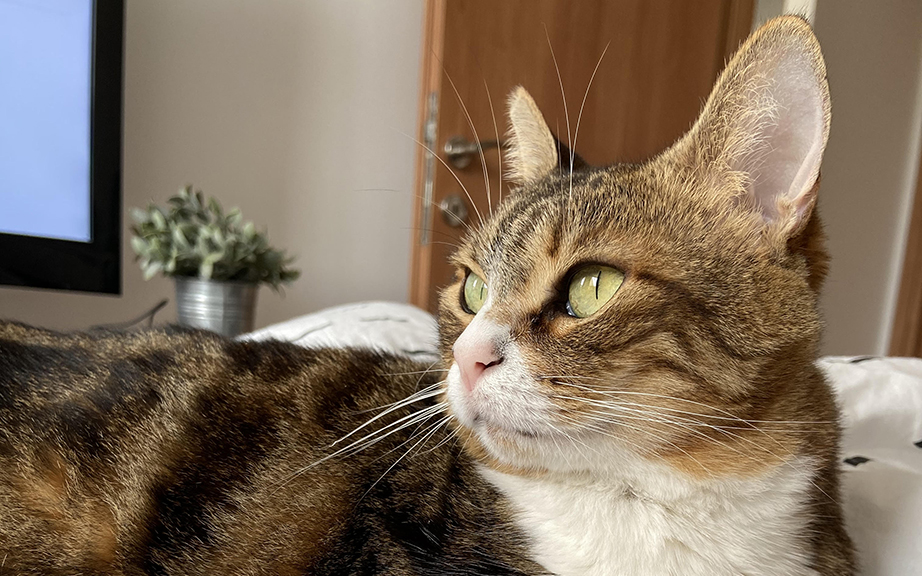 "Tzipi is versatile enough to embody any creature type in the multiverse", say Efrat. She has started to make custom tokens starring her cat Tzipi because she really wanted to see what she would look like as a flying shark, she said. And because we like cats too, we decided to join effort with Efrat and give you opportunity to invite Tzipi to your Magic: The Gathering games.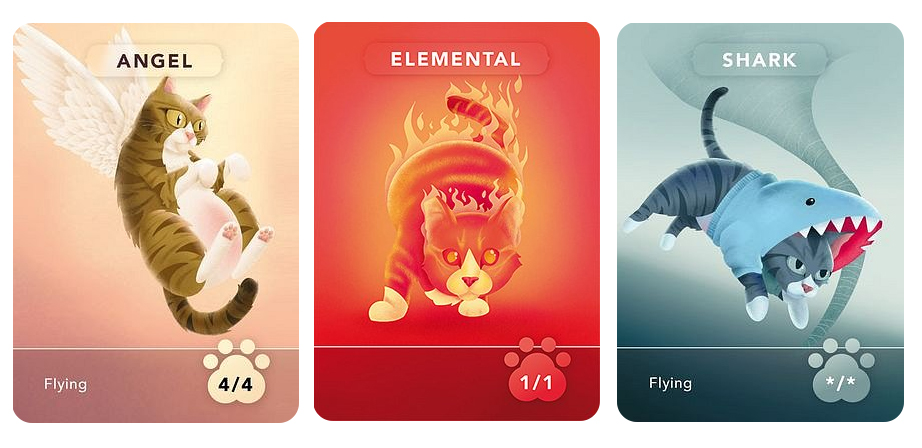 Meet all tokens with Tzipi!