25. 6. 2020
Do you play ARENA too? Then let us support you by codes with rewards!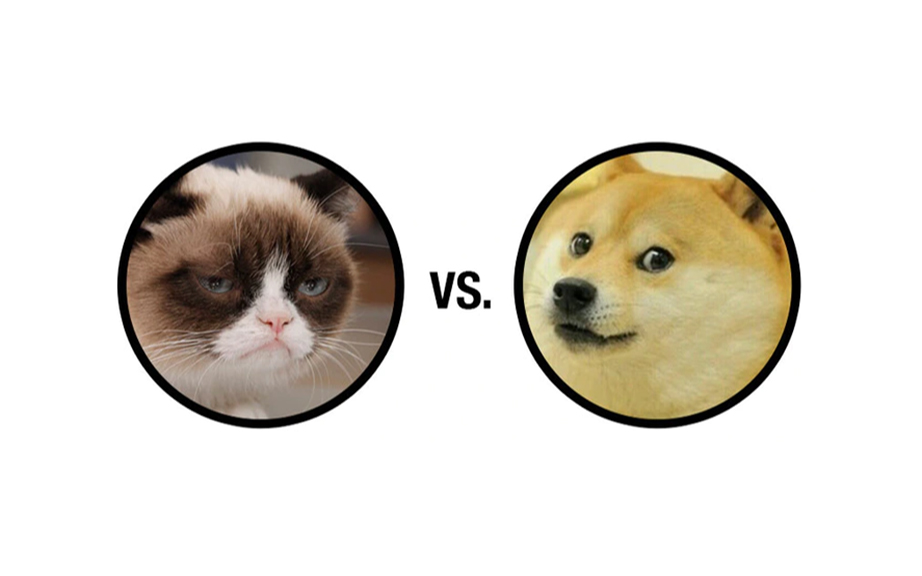 If you playing "FNM at home", you can ask us for a code each friday. Only you have to do is send the number of your latest order (as a proof that you are customer of our) and a screenshot from event on ARENA by a message
on facebook
or by email.
But this is not all! For next three weeks you can also attend "Cats & Dogs" promotion. Place CATS or DOGS into "order note" field in your order and you will receive code by email you can redeem for special sleeves in ARENA.
WEEK 1 (26 June - 2 July)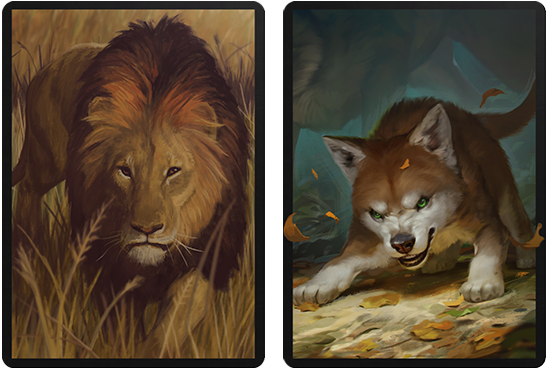 WEEK 2 (3 July - 9 July)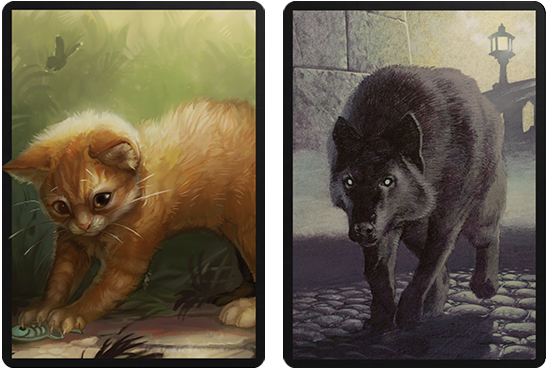 WEEK 3 (10 July - 16 July)