8. 5. 2017
The plane of Amonkhet, known as … Bolas's terrarium. Home of the oasis of Naktamun. Naktamun shelters the only true life on Amonkhet. Whoever lives in Naktamun, has a pretty messed up life. The God-Pharaoh is coming, and better be prepared… Okay, stop reminiscing about sleepless nights, waiting for the harvesters to return to base and looking for quivering sand…:)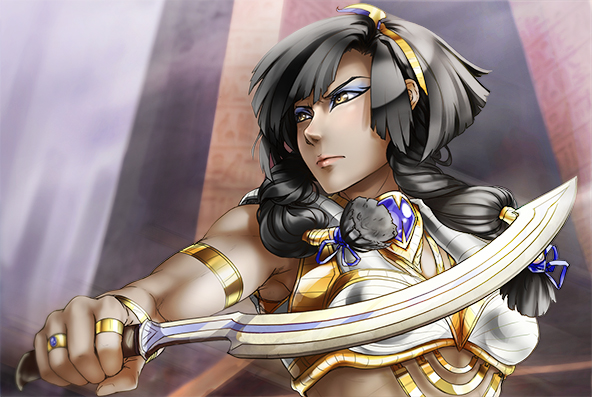 Incessant training and preparing themselves for the Trials of the Five Gods are the very centerpoint of lives for people of Naktamun. There is more than a couple of cards producing Warrior tokens in the set, so we cannot let you waiting. But look out! The girl really knows her business with her khopesh!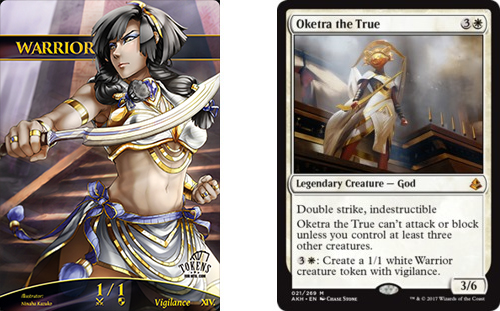 Although many people forget it, snakes played their role as well in such setting…just remember Cleopatra. Not to mention that we have her three-thousand-times removed cousin here in the set. This beauty is already eager to serve (not only) the Vizier of Poisons herself.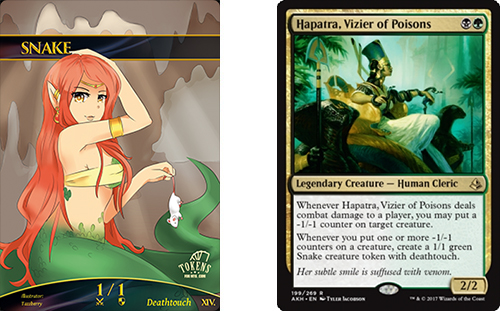 Why does she look so angry? Well, nobody likes when you simply fall into somebody's nest. Scarabs are allegedly relatively harmless animals…but do you dare to risk it on this very world?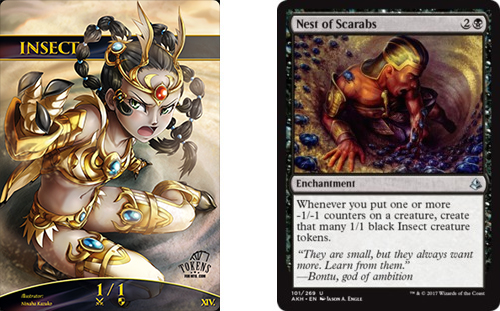 Mischievous and sly. Often no more bigger than mosquitoes, but a thousand times more annoying. Don't be fooled by their cuteness, this one is already thinking hard what she will do to you next time. Send her towards your foes instead!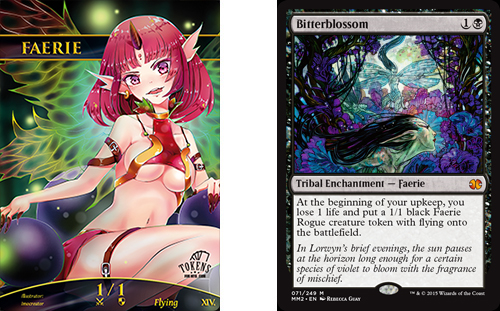 Remember Linvala? New one? Now we come with 3/3 Angel token and playmat for May/June season. Go to the events, because you cannot get these pretty things in other way - except from the victors. But only if they would want to trade or sell them... Would you like to have your own foil Angel, but your shop does not offer these kits? Ask your local store to buy one quickly!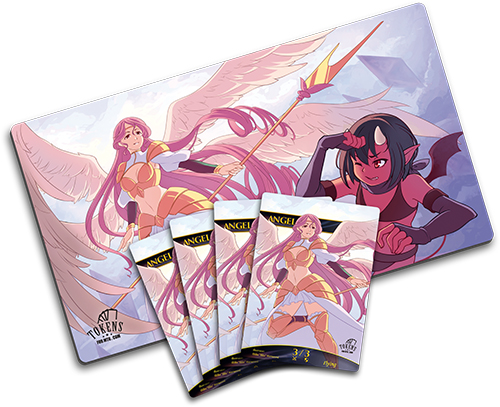 Game kits are available for stores only! If you are a shop owner and you are interested in wholesale and game kits, you can contact us or make direct registration to get access for those special products and wholesale prices.